Your AGV project is ready to go? Our secret for success, to ensure that everything goes according to plan.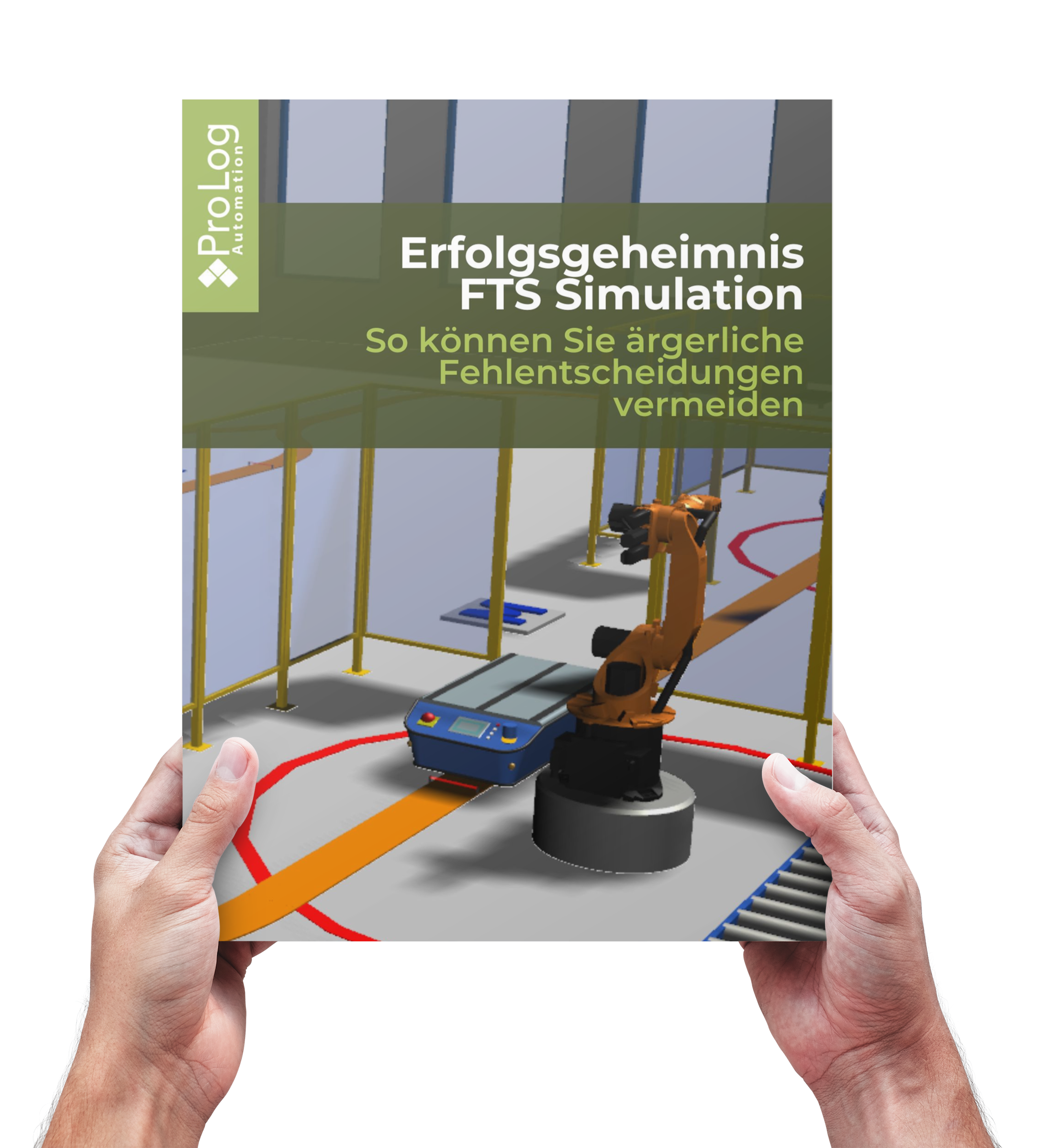 Do you see the potential in your company to implement an Automated Guided Vehicle system? Or you have already decided to implement an AGV?
Trust the market leader for AGV services and get valuable advice on how to identify and manage the typical pitfalls at an early stage.