We offer services for Automated Guided Vehicles (AGV) and Autonomous Mobile Robots (AMR)
These Are Your Advantages in a Cooperation
We respond quickly and straightforwardly to your requests without any contractual obligations!
Manufacturer-Independent Knowhow
Our planners and service technicians are familiar with all common techniques!
Hotline, maintenance, repair and installation directly from the AGV professional!
These customers already rely on the services of ProLog Automation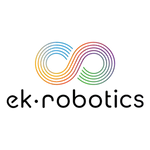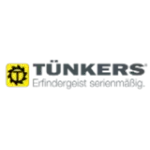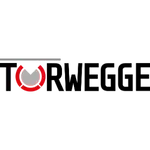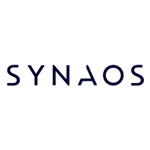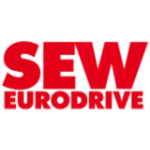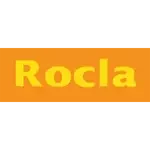 Get access to free AGV system learning content from our LearningSuite now.
AGV Online Academy Starter
Free material | 6 lessons on
AGV system manufacturer selection
For AGV and AMR Manufacturers