Ihr Marktführer für FTS Dienstleistungen
Wir von ProLog Automation sind der festen Überzeugung, dass fahrerlose Transportsysteme die Zukunft der innerbetrieblichen Logistik sind. Diese Einstellung motiviert uns jeden Tag für unsere Kunden unser Bestes zu geben. Wir glauben daran, dass jedes erfolgreiche Unternehmen fahrerlose Transportsysteme für seinen innerbetrieblichen Transport einsetzen muss, aufgrund dieser Überzeugung arbeiten wir täglich daran, unser Expertenwissen weiter auszubauen und Sie damit zu unterstützen!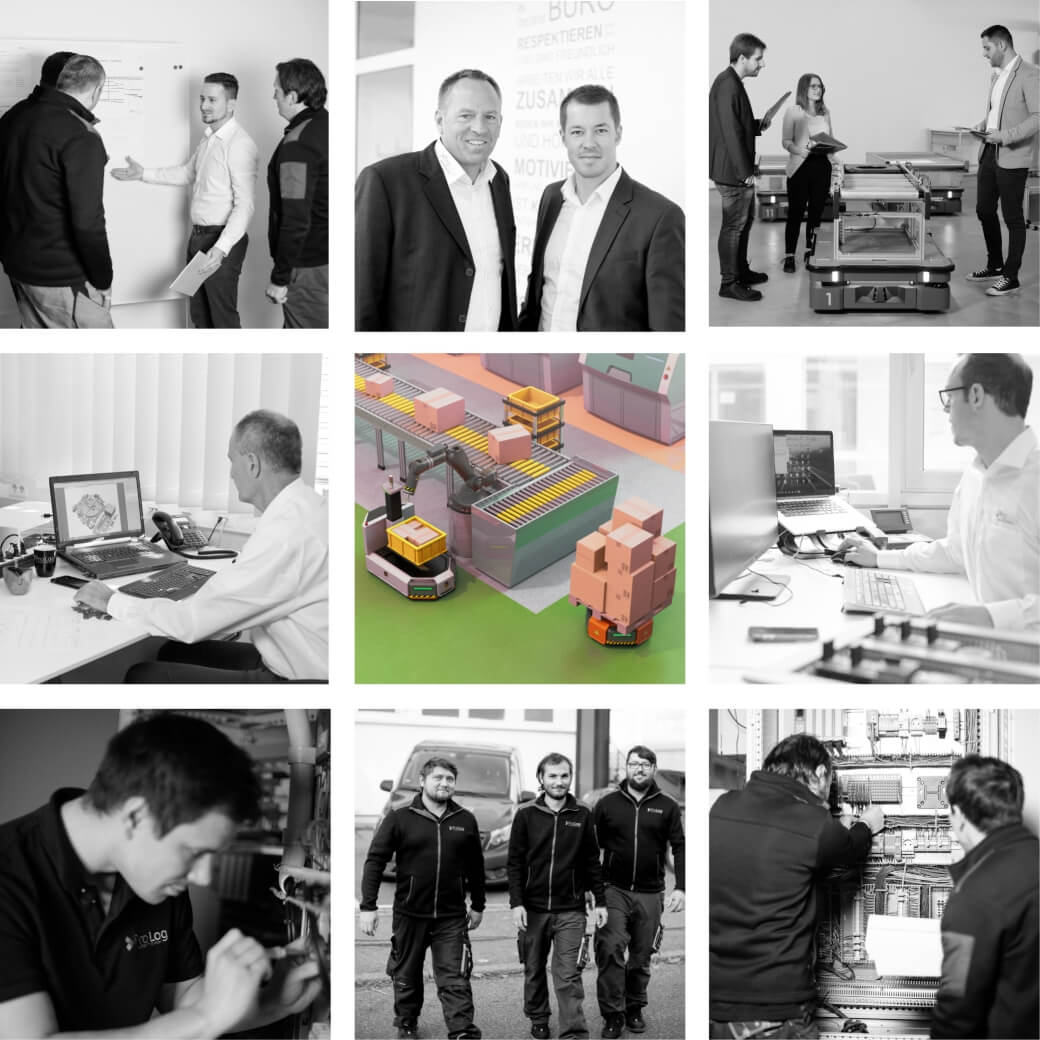 Endlich ein Unternehmen welches Sie herstellerunabhängig bei allen Themen rund um das FTS unterstützt. Wir versprechen Ihnen die maximale Kompetenz im Bereich Planung, Service, Inbetriebnahme und Anlagenbetrieb von fahrerlosen Transportsystemen der meisten Hersteller.
Zu unseren Kunden gehören sowohl Hersteller von fahrerlosen Transportsystemen, als auch Betreiber von FTS Anlagen.
Als Hersteller steht man oft der Herausforderung gegenüber, nicht genügend Kapazitäten bei der Inbetriebnahme, Schichtbegleitung oder beim Service für Kunden zu haben. Wir bieten Ihnen Entlastung mit unseren hochqualifizierten Mitarbeitern.
Als Betreiber können Sie auf unser herstellerunabhängiges Knowhow im Bereich fahrerlose Transportfahrzeuge zurückgreifen, denn wir haben hier den neutralen Blick auf das Wesentliche und Wichtige. Für jeden Bereich bieten wir hierbei ein Rundum-sorglos-Paket.
ProLog solves the problems of ramp-up optimization, scheduled maintenance, safety inspections, and the creation of requirement specifications from a single source, with no loss of expertise. With over 60 experts, we know the challenges faced by medium-sized companies and automotive manufacturers alike, and can address their specific needs. The planning and implementation team at ProLog Automation can tap into over 25 years of AGVS experience. We ourselves used to belong to a manufacturer, so we can provide optimal support.
[button size="medium_rd_bt" t_color="#000000″ b_color="#a2bc41″ t_hover_color="#ffffff" b_hover_color="#000000″ font_weight="700″ url="/agvs-services/?lang=en" mt=""]Find the right proposal package for you.[/button]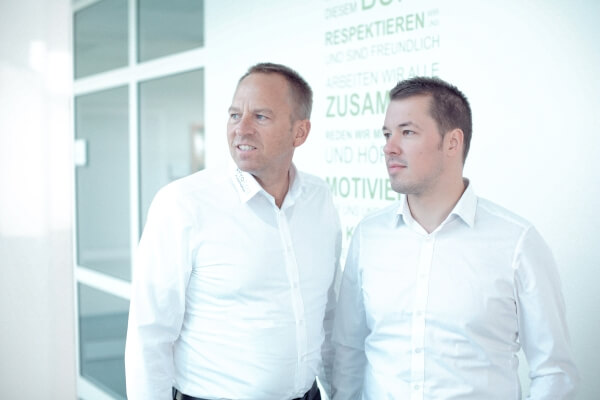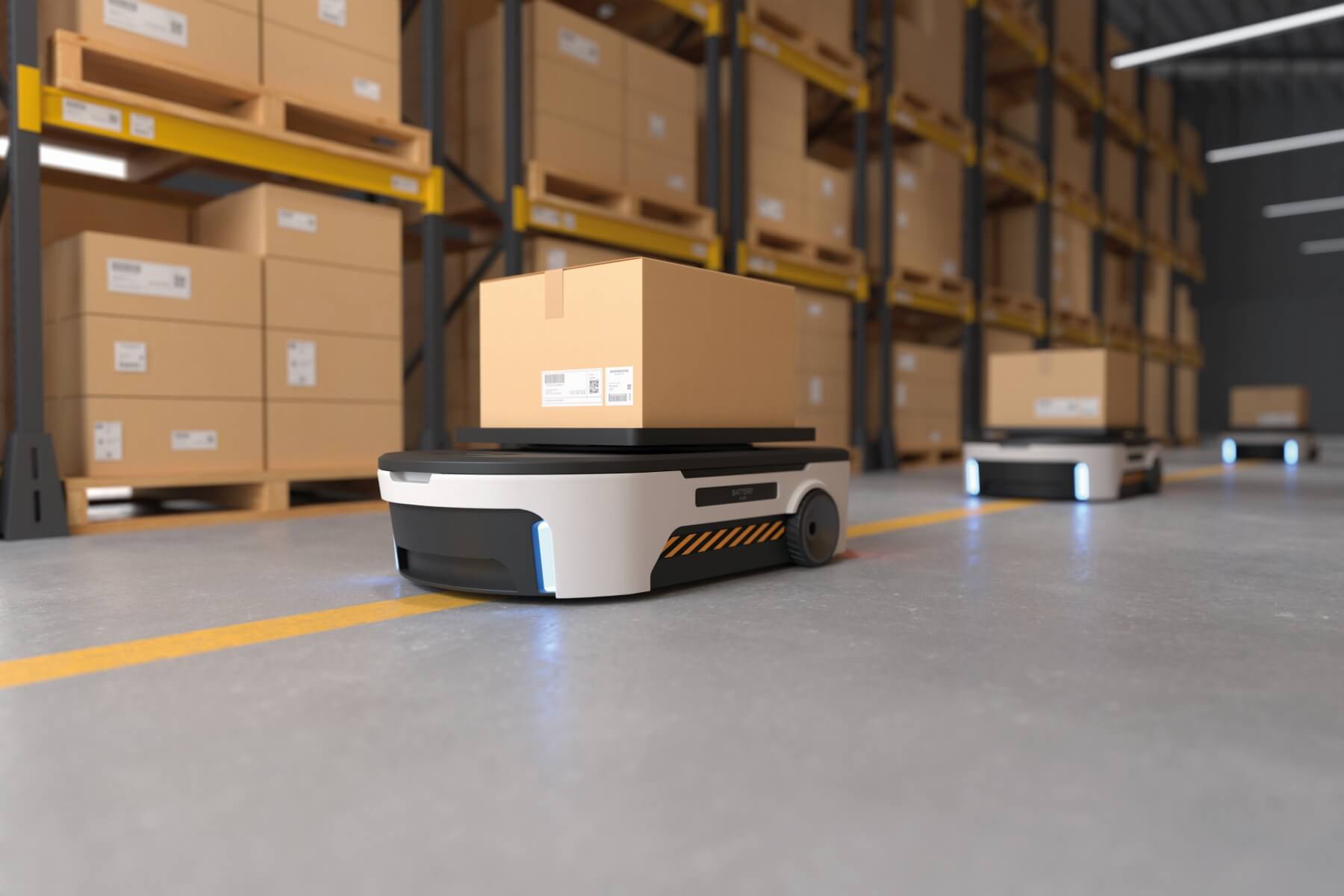 Your benefits
[4k_icon icon="u8-check18″ icon_color="#a2bc41″ float="right"]
[4k_icon icon="u8-check18″ icon_color="#a2bc41″ float="right"]
[4k_icon icon="u8-check18″ icon_color="#a2bc41″ float="right"]
Independent of manufacturer
[4k_icon icon="u8-check18″ icon_color="#a2bc41″ float="right"]
Reliability & Timely delivery
[4k_icon icon="u8-check18″ icon_color="#a2bc41″ float="right"]
Working relationships with well-known AGVS manufacturers
[4k_icon icon="u8-check18″ icon_color="#a2bc41″ float="right"]
Executive Management
Mr. Zipper
Commercial Managing Director
Mr. Zipper
Mr. Single
Technical Managing Director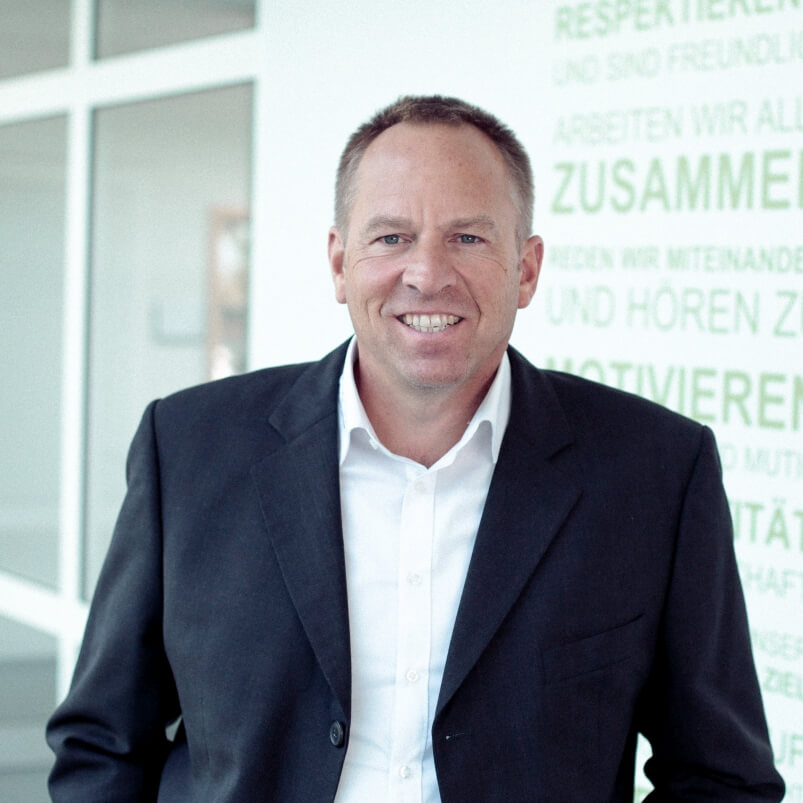 Mr. Single
Contact person
Mr. Belenesi
Management of system installation and commissioning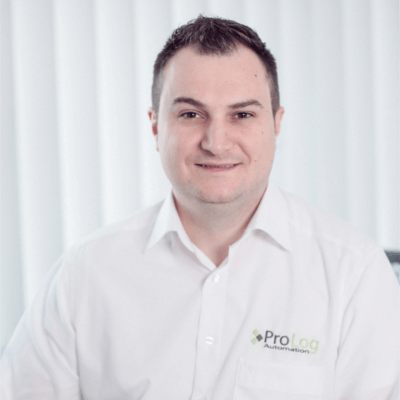 Mr. Belenesi
Mr. Fetzer
Service / maintenance management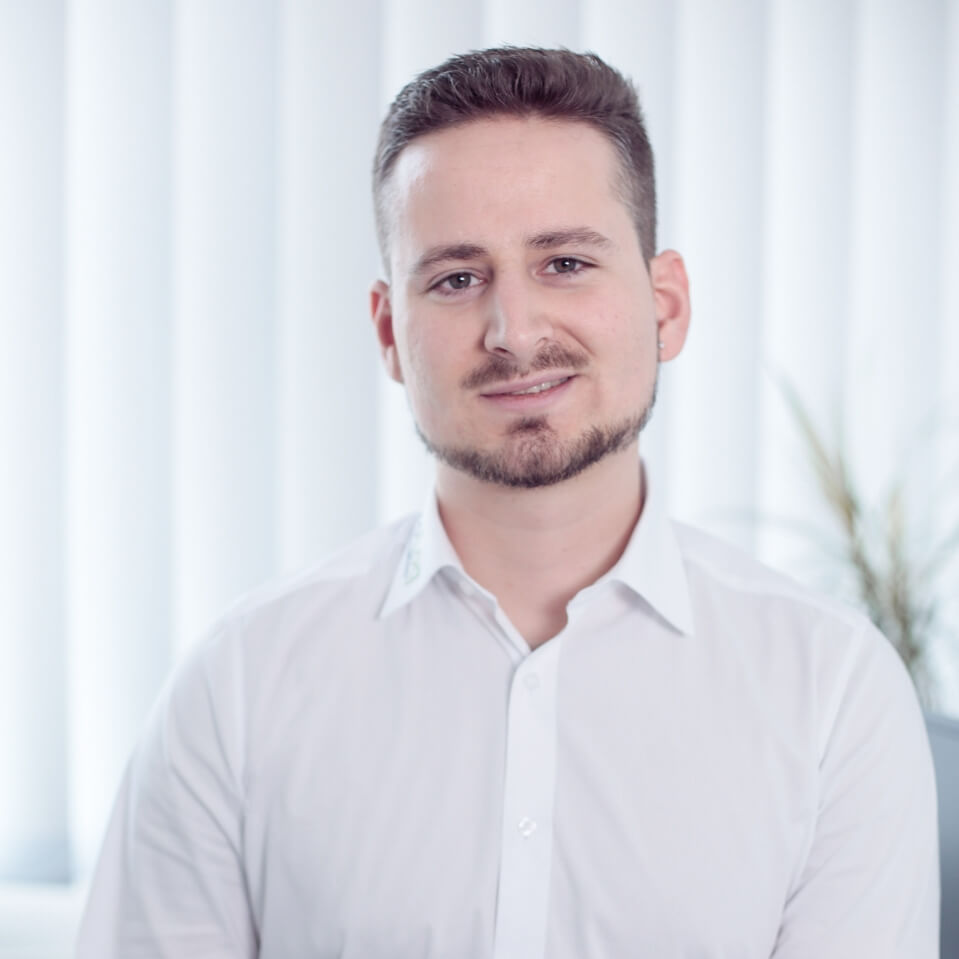 Mr. Fetzer
[button size="medium_rd_bt" t_color="#000000″ b_color="#a2bc41″ t_hover_color="#ffffff" b_hover_color="#000000″ font_weight="700″ url="/contact/?lang=en" position="ta_center" mt=""]Contact us now[/button]
Ein Unternehmen der ProLog Firmengruppe
ProLog Pflegedienst
Der ambulante Pflegedienst ProLog Pflege kümmert sich liebevoll um seine kleinen und großen Patienten im Ludwigsburger und Heilbronner Landkreis. Dieser konzentriert sich auf die Kinderintensiv-, sowie die Alten- und Krankenpflege.
www.prolog-pflegedienst.de
ProLog Personal
Um Personal-Engpässen aktiv gegenzuwirken, wurde der Personaldienstleister ProLog Personalmanagement gegründet. Der Fokus liegt hier auf der Personalvermittlung, Talentpotenzial-Analysen und Interim-Management.
www.prolog-personalmanagement.de
ProLog Consult
Das Beratungsunternehmen ProLog Consult wurde 2019 gegründet. Hier sind die Spezialisten für branchenunabhängige Beratung im Bereich der Organisationsentwicklung, Operational Excellence und Projektmanagement tätig.
www.prolog-consult.com
ProLog Airclean
Am Ende des Corona-geprägten Jahres 2020 kam noch das Unternehmen ProLog AirClean hinzu. Genau am Wandel der Zeit angeknüpft produziert und verkauft das Unternehmen Luftreinigungsgeräte, welche gegen Viren, Bakterien, Gerüche, Keime und Allergene wirksam sind.
www.prolog-airclean.de